In business for more than 20 Years, has a solid reputation for providing detail oriented commercial cleaning services. Our strict standards and unwavering work ethic are part of what makes us a favored company. Whatever your cleaning needs, you can rest assured our team can handle it.

Everyone on our cleaning staff is experienced and professionally trained, ensuring you receive the finest services possible.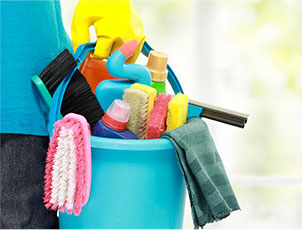 We use only the most highly rated equipment as well as environmentally sound products. For us, doing a thorough job and making sure your office is clean means keeping it safe and free from harmful chemicals. Let us know your cleaning needs and we'll handle the rest.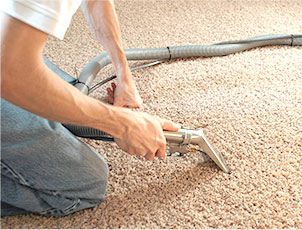 Floors - Mopping, Stripping & Waxing
Window Cleaning
Carpet - Vacuuming & Deep Cleaning
Restrooms
Supply Restocking
Conference & Waiting Rooms
Event Clean Up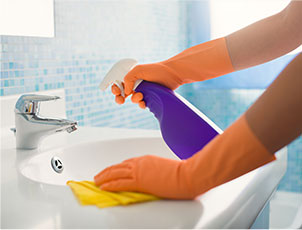 At , we make having your business or office cleaned simple. Our cleaning teams work around your schedule, ensuring sure your business and daily functions are not inconvenienced. You can choose to have us come daily, weekly, or biweekly.
When you choose a buyer/investor, you are deciding on a long-term partner or a successor to take over the business that you worked so hard to build. Choosing the wrong buyer/investor carries some heady risks, including:
CCG works with many private equity buyers & investors, each of which has different strengths and investment strategies. They vary widely in terms of industry focus, deal structures, transaction size, experience, due diligence, exit strategies, risk tolerance, philosophy, etc. Because of this wide variance in ability and focus, it is monumentally important to find the RIGHT buyer/investor for your particular company. Even though there is no shortage of private-equity interest for high quality companies, we have found that in most situations there are very few buyers who are truly qualified and capable of executing a transaction to the complete satisfaction of the business owner.
They undervalue the company because they don't fully understand it or necessarily know the industry

They can't complete the deal or they back out prior to closing (sometimes several months into the process)

They get an exclusive and then find a reason to negotiate down the value

They become a difficult and/or antagonistic partner or "boss"

They don't "get" the culture and/or know how to run the company effectively
Ultimately, as a business owner you don't have the time to field calls from, and meet with, every would-be buyer who shows interest. The process of filtering through these groups well enough to distinguish which party is truly the right one can take hundreds of hours. Ironically, in order to keep your company growing and attractive to prospective buyers, you need to spend this time focused on leading your company. CCG solves this problem. We have already done most of the filtering process, so once we get to know your particular situation and objectives for a transaction, we can quickly determine which buyers are most likely to be the best match, and then we connect you to them. Once the connection is made, we make sure the prospective buyer(s) deal with you respectfully, professionally, and in a timely manner. We remain involved and available as needed to help the process go smoothly.
CCG offers a high-value, low-cost solution to business owners looking for liquidity options, especially those who don't necessarily want to run a full-fledged auction sale process, or broadcast to the market (and their employees) that their company is for sale, or sign a long-term exclusive with a broker/banker and pay the steep fee. It's also a great option for those who'd just like to test the waters and quietly see what options may be out there.
Not all Capital is Created Equal