In business for more than 20 Years, has a solid reputation for providing detail oriented commercial cleaning services. Our strict standards and unwavering work ethic are part of what makes us a favored company. Whatever your cleaning needs, you can rest assured our team can handle it.

Everyone on our cleaning staff is experienced and professionally trained, ensuring you receive the finest services possible.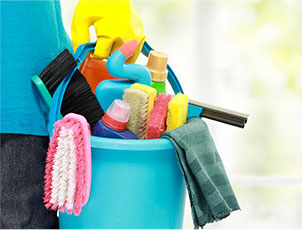 We use only the most highly rated equipment as well as environmentally sound products. For us, doing a thorough job and making sure your office is clean means keeping it safe and free from harmful chemicals. Let us know your cleaning needs and we'll handle the rest.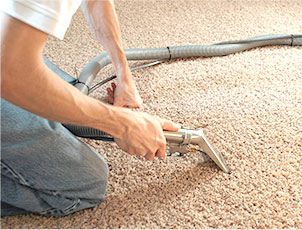 Floors - Mopping, Stripping & Waxing
Window Cleaning
Carpet - Vacuuming & Deep Cleaning
Restrooms
Supply Restocking
Conference & Waiting Rooms
Event Clean Up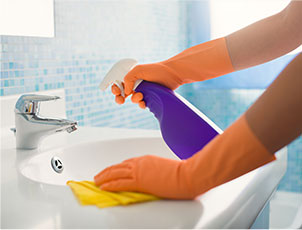 At , we make having your business or office cleaned simple. Our cleaning teams work around your schedule, ensuring sure your business and daily functions are not inconvenienced. You can choose to have us come daily, weekly, or biweekly.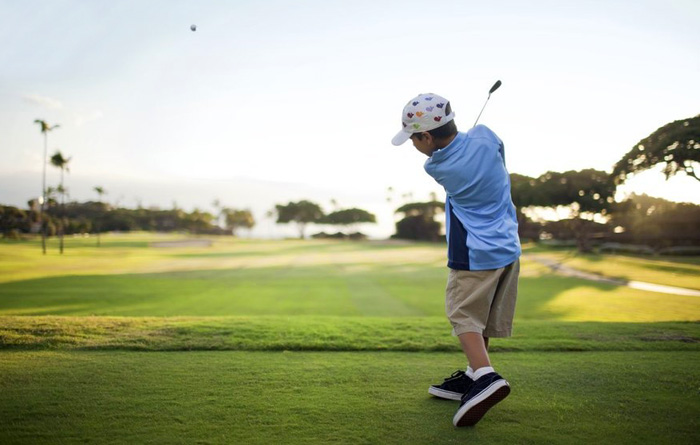 CCG is a source of proprietary deal flow for private equity investors. We refer companies that we know well, have pre-qualified, and that meet the specific criteria of the investor. We take the time to understand the vision, appetite and investment thesis of each private equity investor in order to deliver the most attractive and suitable opportunities in the most efficient manner.
While we generally work on a non-exclusive finder's basis, in certain situations we can be retained for exclusive searches with defined parameters.
For questions about our finders program, fee structure, or specific searches, please email us.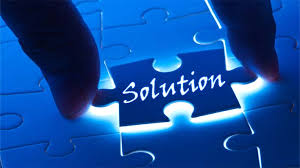 Business brokerage services

Capital advisory & pre-transaction consulting services

Private equity business development
M&A / Business Brokerage: We connect business owners to the top private equity buyers and investors who are best suited for their particular companies. In most cases, we represent the buyer/investor so we can provide these services to business owners free of charge.