CCG is a facilitator of liquidity in the middle markets, which is highly fragmented due to a severe lack of reliable and helpful information available to business owners and business buyers alike. Oftentimes, this lack of information leads to a considerable waste of time and money for: 1) business owners in search of a buyer or growth capital; and 2) capital providers (private equity firms / family offices / angel investors) who are looking to buy or invest in companies that match their investment criteria without having to go through an expensive and inefficient auction process.
CCG connects high quality private companies to high quality private-equity investors & buyers. We put a great deal of effort into finding the right match, thereby maximizing the chances of a successful transaction. Prior to making a connection, we get to know the company's needs, discuss their options, and then introduce them to the private-equity group or groups that we feel is the best possible match. By evaluating all factors from both sides, this filtering system is highly effective in producing the right match and saving both sides considerable time, money and stress.
Michael Wunderli is the founder & president of Connect Capital Group (CCG). He holds a B.A. degree from Brigham Young University and an MBA from The Wharton School at the University of Pennsylvania. Following his MBA and prior to founding CCG, Mr. Wunderli worked for 12 years at Lehman Brothers and UBS where he pioneered a highly successful deal-sourcing business between the investment-banking and wealth-management divisions internally, and an external network of middle-market providers. Working closely with private business owners and their companies, he exclusively sourced over $2 billion in investment-banking and private-equity transactions for middle-market companies across multiple industries.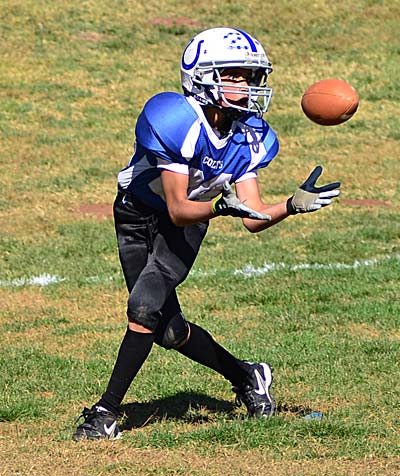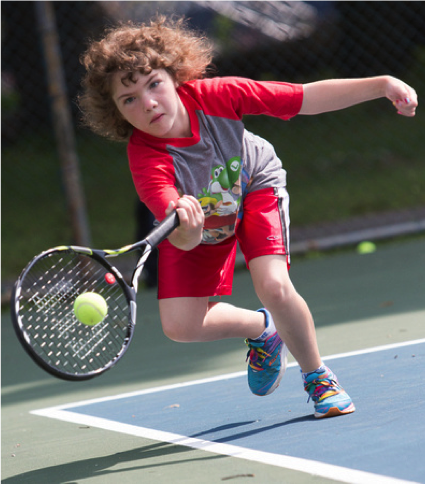 Welcome to Connect Capital Group (CCG)
Mr. Wunderli left Wall Street and founded CCG with the firm belief that he could better serve the private middle markets outside of the inefficiencies and conflicts of interest commonly found within large investment banks. A resident of Los Angeles suburb, Redondo Beach, Mr. Wunderli is married with four sons and is very active in the youth athletic and music communities.