Grow & Monetize Your Business
Connect Capital Group (CCG) connects companies to buyers...and buyers to companies. With a focus on middle-market private companies, we help business owners access the right kind of growth and buyout capital from a wide range of sources. We also source exclusive investment & buyout opportunities for private equity firms, family offices, and angel investors.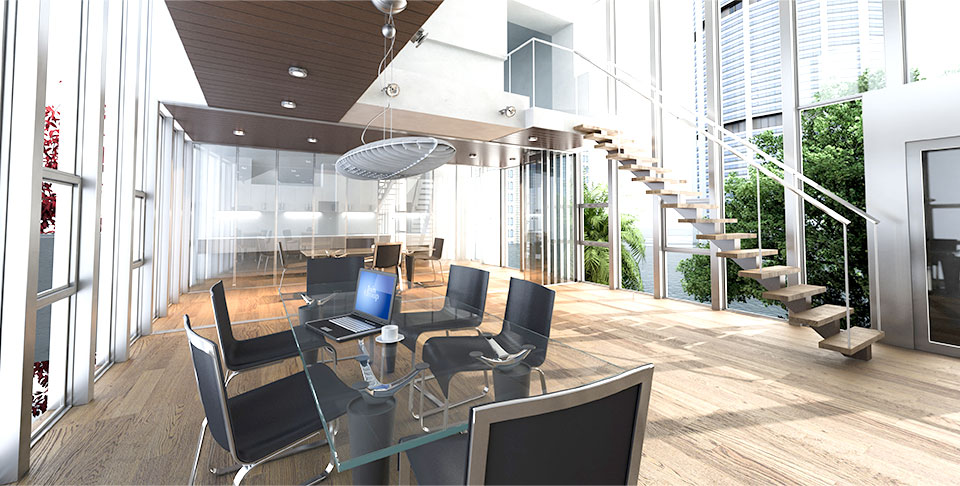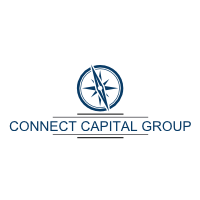 In most cases we represent the buyer, which means we can help business owners find the highest quality buyers & investors without ever charging a fee. In doing so, we have saved business owners countless hours of time and stress while helping them receive maximum value for their holdings - all for free. Now that's value!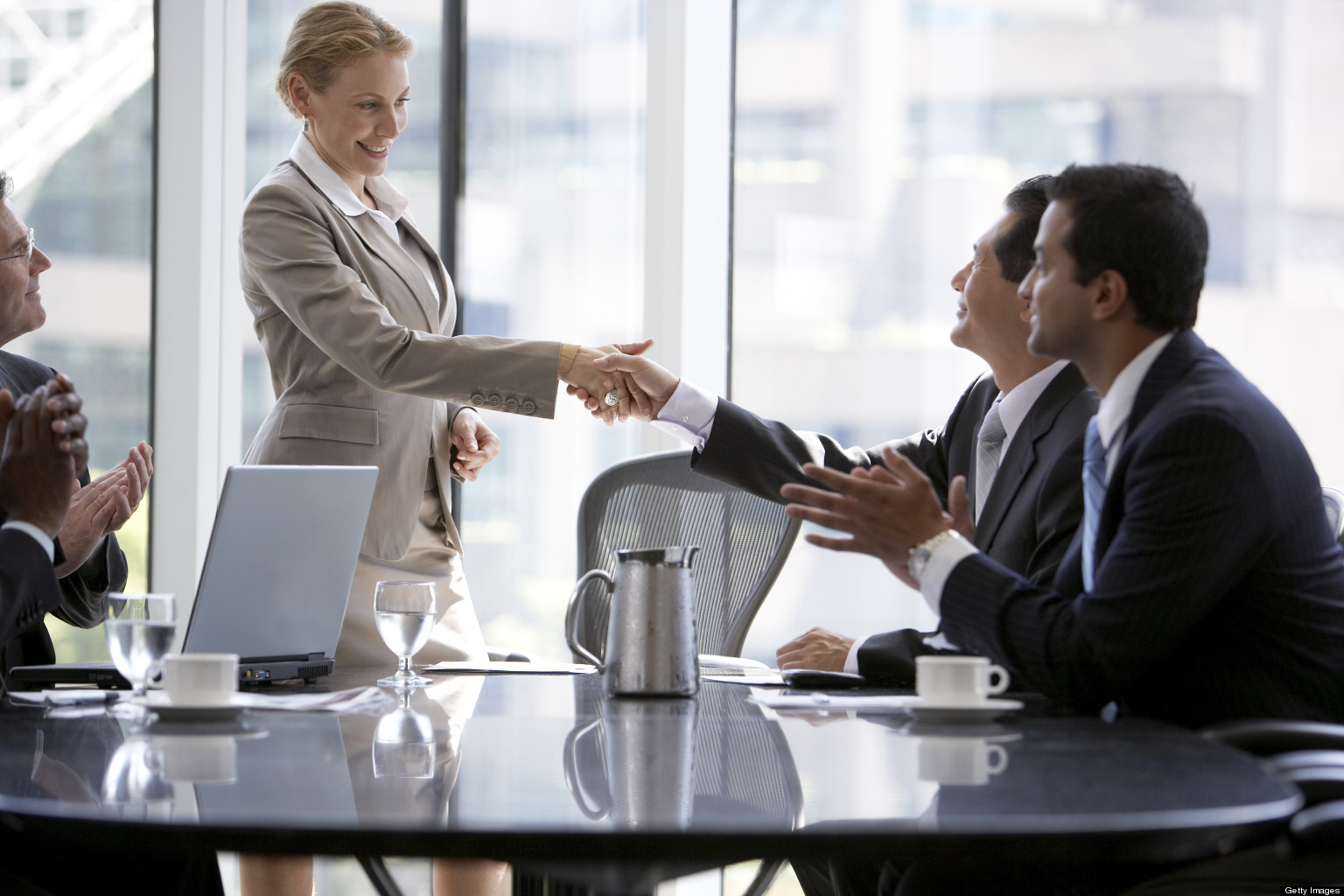 Business brokerage services
Mergers & acquisitions
Capital advisory & pre-transaction consulting services
Private equity business development
Deal sourcing